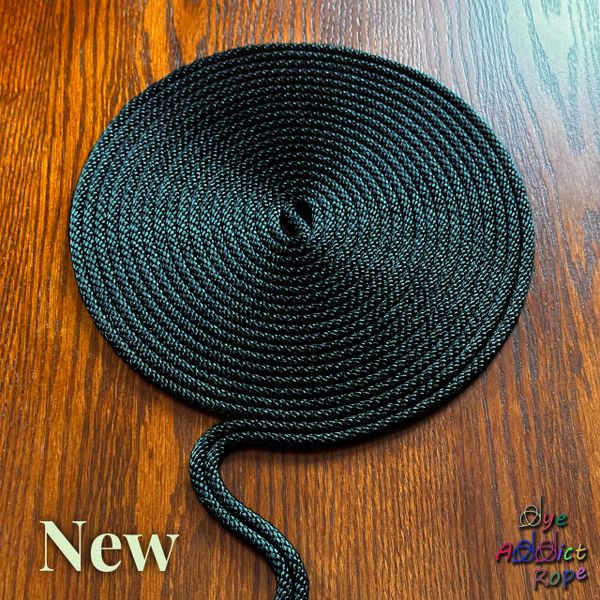 Evergreen
It's almost as if you can smell the dense, lush forest just 
by 
handling 
this wonderful
 dark green rope.  Fervently requested by our awesome customers, those prayers have been answered with Evergreen.  A deep, 
not-too-dark, 
elegant blue-leaning green, 
Evergreen is reminiscent of winter 
holiday 
trees and wreaths.  It has a warm and inviting aura and is a perfect fit with Emerald Green, Dragon Scale or Evil Mermaid.  
What a great addition to our line – grab a hank for your bag!!
Reviews
Featured Products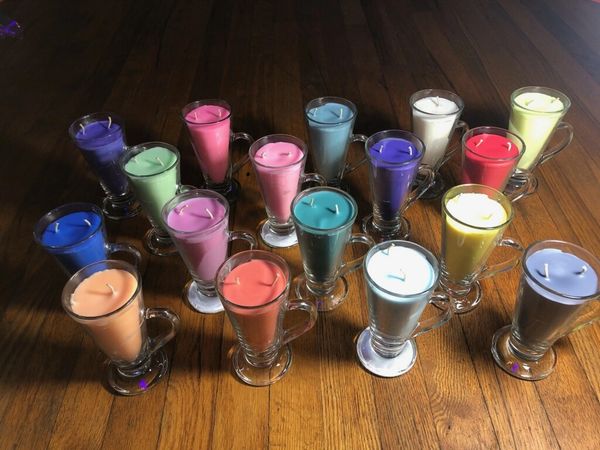 All 18 8oz glasses single color
Crimson
$6.00