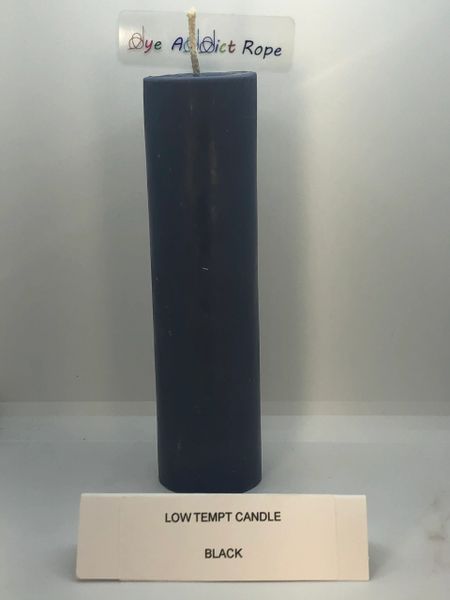 Black
Ink.  Night.  Ravens.  Coal.  
Ebony.  Pitch.  You get the picture.  Black.
This is a 6 inch tall 1 1/2 inch round candle of our wax recipe. A mixture of paraffin, soy, and beeswax. Contains no  paraben. We made 100 recipes to find exactly what we wanted that impressed all of our testers. A melting point of 118 degrees. As with all dyes staining may occur on fabric. Our wax does break down with Dawn dish soap.  Enjoy!!!
Reviews
Featured Products